2020 OC 500
LAURA KHOURI
Wednesday, March 31, 2021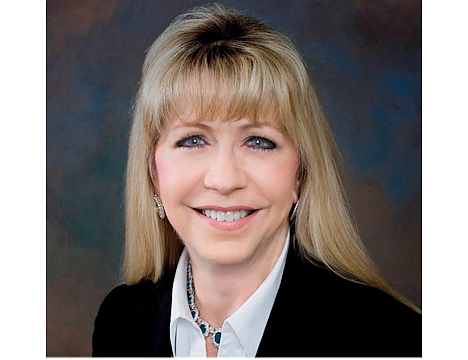 PRESIDENT, WESTERN NATIONAL PROPERTY MANAGEMENT
WHY:
Oversees 24,000 apartment units in Southern California, Nevada and Utah for Western National Group. Joined firm in 1985, named president in 2010. Married to Western National's Michael Hayde.
RECENT: 
New joint venture with Banner Oak Capital Partners LP will back "the acquisition of existing properties and for ground-up development projects." With Hayde was part of group that footed the bill for nearly $500,000 worth of Vice President Mike Pence's legal fees related to Robert Mueller's special counsel's investigation.
NOTABLE:
Community work includes Chapman University, Prentice School, JSerra, Laura's House shelter.