2020 OC 500
JEFF MANLEY
Wednesday, March 31, 2021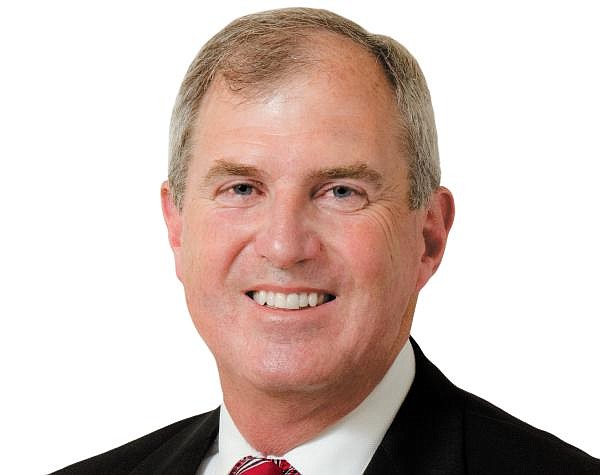 SENIOR MANAGING DIRECTOR, SAVILLS
WHY:
Managing principal at Cresa for 13 years, joined Savills when it bought local Cresa ops in 2017. Career in industry spans north of 25 years. Founding member of Leaders, an Orange County angel fund for veteran entrepreneurs.
RECENT: 
Has directed about 20 corporate headquarters relocation projects, focusing on fast-growing local industries including biotechnology, life sciences, medical devices and industrial deals.
NOTABLE:
Received bachelor's degree from West Point; master's in chemical engineering from the Colorado School of Mines. Active with Veterans Legal Institute.