2020 OC 500
GREG MAY
Wednesday, March 31, 2021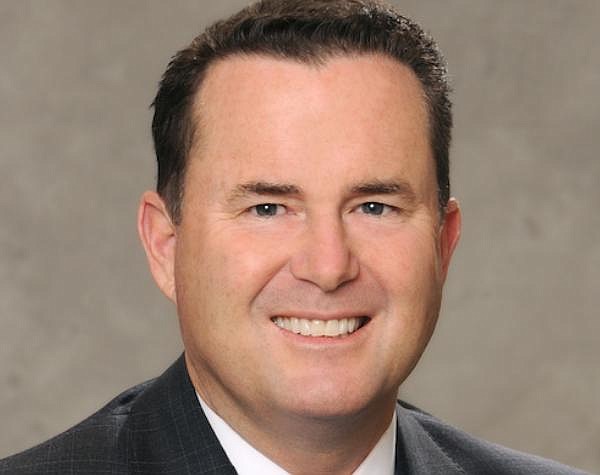 EVP, REGIONAL MANAGING DIRECTOR NEWMARK, KNIGHT FRANK
WHY: 
Leads 11 Western offices of publicly traded brokerage, No. 3 CRE firm locally with $4.1B in work last year, up 6% year-over-year.
RECENT:
Slow CRE dealmaking in 2019 prior to pandemic following "one of the longest recovery periods in history. There's been a disconnect between the prices that sellers are expecting for their property, and what buyers are wanting to pay." Firm has new local office at Von Karman Towers complex.
QUOTABLE:
"Industrial is the shining star in the Orange County market," May said.
2020 HOBBY:
"Backgammon! With the shutdown, our family spent a lot of time playing games!"