Home Depot, NRG Execs Join Chipotle Board
Tuesday, March 30, 2021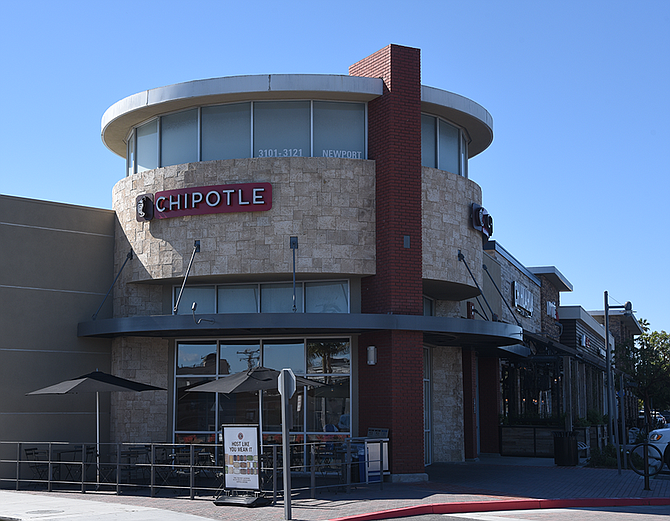 Chipotle Mexican Grill Inc. (NYSE: CMG) said Tuesday it added two members to its board of directors.
The Home Depot Inc. Executive Vice President and Chief Information Officer Matt Carey will sit on Chipotle's audit and risk committee.
Meantime, NRG Energy Inc. (NYSE: NRG) President and CEO Mauricio Gutierrez is now on the compensation committee.
Both appointments to the 11-person board were effective immediately.
Chipotle shares closed down 1.3% to $1,406.33 Tuesday. The company had a recent market cap of $39.6 billion.