OCBJ INSIDER
BANKS AND BOOKS
Monday, March 29, 2021
Share this article: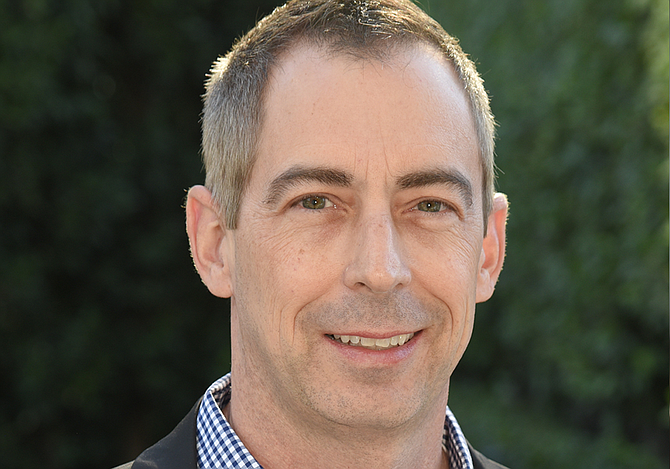 Banc of California's $235 million acquisition of Pacific Mercantile Bancorp will result in a financial institution with about $9.5 billion in assets, putting the second largest OC-based bank by assets close to a notable threshold.

When banks hit the $10 billion asset mark, they're subject to more regulatory oversight, with the Consumer Financial Protection Bureau claiming supervisory authority. Interchange fee income is also limited at the larger institutions, among other changes.

Recent reports suggest that some banks approaching the $10 billion figure have questioned whether it's worth the extra costs and compliance issues to grow that big; Long Beach's Farmers & Merchants Bank, with sizeable operations in OC, isn't one of them.

F&M ended 2020 with $9.87 billion in assets, an increase of nearly 30% year-over-year. Officials said the bank isn't slowing down and could hit $11 billion by the end of this year.
 
The growth to $10 billion, a few years earlier than previously expected, "threw us into excitement and then some new long-term planning," Chairman and CEO Daniel Walker said in a recent interview with Standard & Poor's.
 
F&M Bank "does not want to give up its momentum in the market by any means," Walker said.

For more on Banc of California's new phase of growth, see Peter J. Brennan's
 front-page story.


Nearly a decade ago, Bill Ruehle told press outlets he was likely done working for a public company, having left the CFO position at then Irvine-based Broadcom in 2006—and after having been dragged through a multi-year legal ordeal pertaining to the chipmaker's process for granting stock options.

His 2012 account of his legal travails, "Mr. Ruehle, You Are A Free Man," gained its title based on the closing words of Judge Cormac J. Carney, who threw out the cases against Ruehle and Broadcom's founders after determining there had been significant misconduct by federal prosecutors. Ruehle has always denied any wrongdoing.

Time appears to have changed Ruehle's tune; he's back at another wireless company with aspirations at going public. See Kevin Costelloe's 
front-page story
 on Movandi's new CFO.

Broadcom co-founder and current chairman Henry Samueli—who speaks glowingly of Movandi's founders—is making news this month, too.

An affiliate run by the Samueli family—owner of the Anaheim Ducks—has paid some $18 million for Anaheim's Phoenix Club, a dance hall/restaurant on land just north of the team's Honda Center home arena.

See next week's print edition for more on the growing residential, retail and entertainment development plans around the Ducks' home, known as OC Vibe, as well as the just-announced plans for a major expansion in the Disneyland Resort area of Anaheim.

Business Journal Publisher Richard Reisman has some breaking news, on the personal front.

He's newly engaged to Jennifer Day Turner, a marketer by trade who also moonlights as a valuable fact-checker and editor for the paper.

Reisman said he proposed on the wedding anniversary of Turner's parents. The couple plans to get married on the wedding anniversary of Reisman's parents later this year.