OC Vaccines Slip in Past Week
Friday, March 26, 2021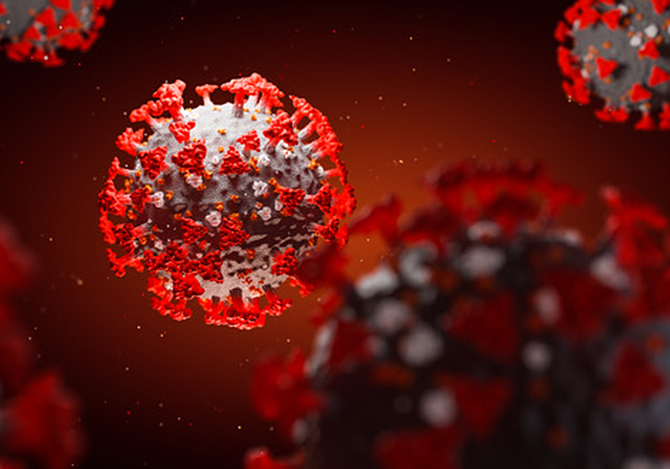 Orange County administered about 181,000 COVID-19 vaccine doses in the past week, down slightly from the 220,300 administered in the week prior, according to new California Department of Public Health data as of Friday.
It's still more than twice the amount administered in the two weeks prior.

Almost 1.3 million vaccine doses have been given to date in the county, including a combination of first and second doses.

OC has administered 403 vaccinations per 1,000 residents, in line with the statewide pace of 404 vaccinations per 1,000 residents.

San Diego leads the state in vaccinations, with more than 1,000 residents vaccinated per 1,000 residents.

Go here for more updates on how OC companies are responding to coronavirus.