California to Open Up Vaccines for All Adults
Thursday, March 25, 2021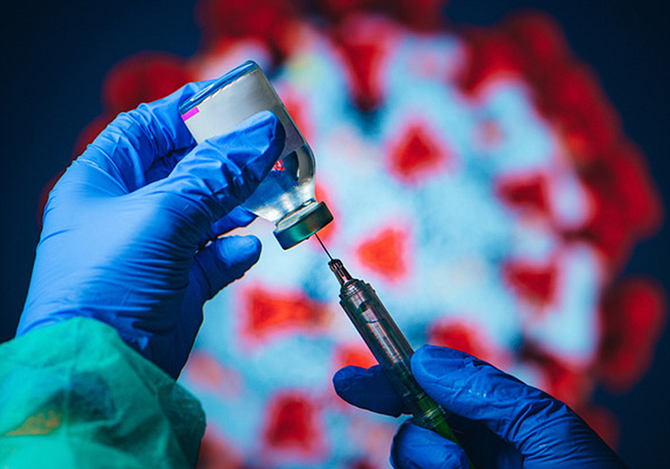 The state announced Thursday that California residents age 16 and older will be eligible to receive the vaccine on April 15, with residents age 50 and older able to receive get their vaccine starting April 1.

This timeline is ahead of what officials originally projected due to expected increases in vaccine supply, with the state expected to get 3 million vaccines per week by the end of April.

"We are even closer to putting this pandemic behind us with today's announcement and with vaccine supplies expected to increase dramatically in the months ahead," said Dr. Mark Ghaly, the state health and human services secretary, in a Thursday statement.

Go here for more updates on how OC companies are responding to coronavirus.