2020 OC 500
REZA ROFOUGARAN
Wednesday, March 24, 2021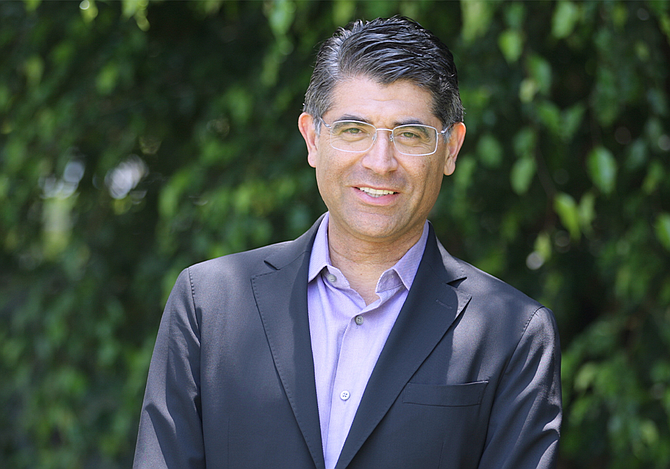 CO-FOUNDER, CO-CEO, CTO MOVANDI
WHY:
Developing equipment for fifth-generation 5G cellular wireless technology now on its way in the U.S.; co-CEO with sister and co-founder Maryam Rofougaran; company received a $27M investment in the middle of the pandemic.
RECENT:
Named a recipient of the Ellis Island Medal of Honor for 2020; former Broadcom exec honored for pioneering advances in the development and commercialization of analog and mixed signal circuits for modern communication systems. Business Journal Innovator of the Year award winner in September.

NOTABLE:
Held 868 patents as of May, ranking him as one of the top 30 patent holders in the world.