Chipotle Plans Canadian Growth
Tuesday, March 23, 2021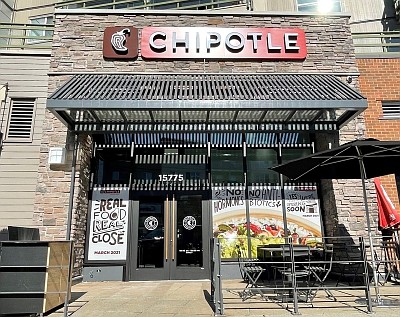 Chipotle Mexican Grill Inc. (NYSE: CMG) said it's ramping growth in Canada with eight new restaurants planned for the country.
The last time the Newport Beach-based restaurant operator opened a new location in Canada was 2018.
The first of those new locations in Surrey, British Columbia opens March 30.
The first Chipotle with a Chipotlane, the chain's version of a drive-thru, is expected in the summer in Port Coquitlam, BC.
Another six locations are expected over the next year in British Columbia and Ontario, with Chipotle Canada Managing Director Anat Davidzon saying Canada holds "massive growth opportunity."
Chipotle, with a recent market cap of $41 billion, counts more than 2,750 restaurants, with 23 of those in Canada.