2020 OC 500
TROY MCHENRY
Thursday, March 18, 2021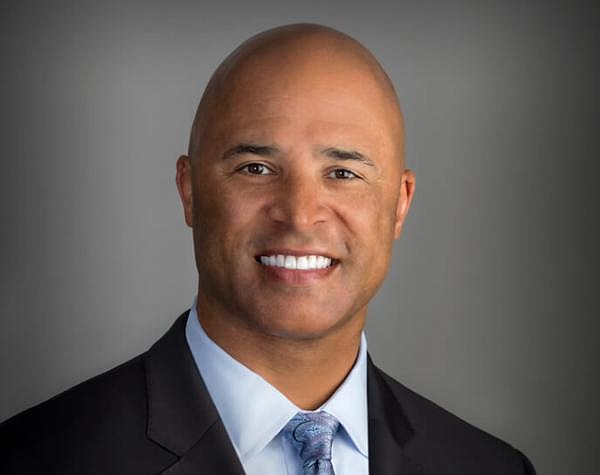 GENERAL COUNSEL, HEALTHPEAK PROPERTIES INC.
WHY: Oversees all legal matters for Healthpeak Properties, formerly HCP, healthcare property investor valued north of $14B had been among OC's top 5 public companies by market value. Among country's largest REITs. Also serves as EVP, Chief Legal Officer, and Corporate Secretary for REIT. 
RECENT: Rebranded as Healthpeak Properties with new ticker symbol, "PEAK," which "represents a culmination of efforts to reposition our strategy to premium real estate." Moved HQ to Denver in November. 
NOTABLE: OCBJ General Counsel Awards winner in November 2018. Joined company in 2010. Graduated from U.S. Military Academy at West Point. Served as first lieutenant in Army.  2020 HOBBY:"None really to speak of for me, although my 8-year son has taught himself how to solve several types of Rubik's cubes with unbelievable speed."