OC Expands Vaccines
Thursday, March 18, 2021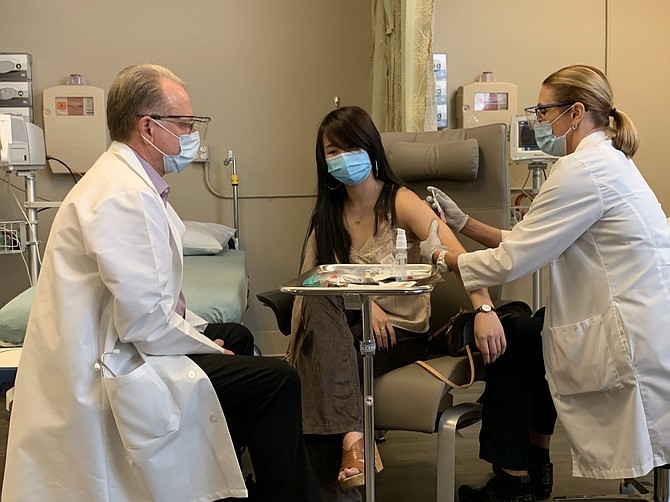 Orange County has expanded vaccinations to include those age 16-64 with pre-existing medical conditions.

Underlying conditions include cancer, pregnancy, heart conditions, severe obesity and type 2 diabetes among others.

Vaccinations are available at regional super sites and smaller clinics; as of this week, the county said healthcare providers could use their clinical judgment to vaccinate patients with severe health conditions.

Orange County surpassed 1 million vaccines administered earlier this week, with nearly 1.1 million doses given as of Thursday, according to a state database.

Go here for more updates on how OC companies are responding to coronavirus.