2020 OC 500
RICHARD SUDEK
Wednesday, March 17, 2021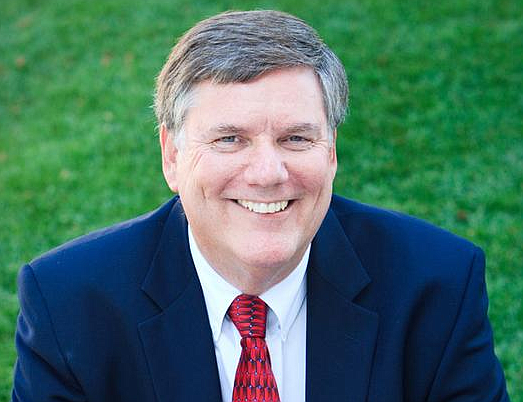 EXECUTIVE DIRECTOR 

UCI BEALL APPLIED INNOVATION
WHY:
Fostered major growth for UCI Beall Applied Innovation, the tech-translation and commercialization branch of UCI. Chairman emeritus of Tech Coast Angels, involved with more than 100 startup companies.
RECENT:
Home of Applied Innovation, The Cove, tripled in size. Penned "A Vision for Post-Pandemic Investing."
OC LEADER BOARD, AUG. 10:
"I believe we are at an inflection point in our industry. I propose that virtual pitches and screenings become not just an option during the pandemic but a key component of all angel groups now and beyond the pandemic."
2020 HOBBY:
Cooking has been a hobby replacing travel for 2020.