OC Close to Meeting Orange Tier Requirements
Tuesday, March 16, 2021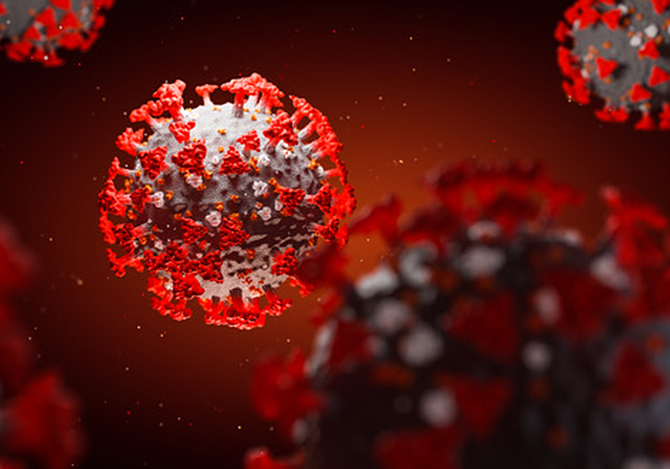 Shortly after advancing into the red tier ahead of schedule, Orange County is on track to enter into the third tier within the next month as the region's case rate continues to drop each week.
According to a Tuesday update by the OC Health Care Agency, the county currently has a case rate of 4 per 100,000 residents, down from 6 and 7.6 in the two weeks prior.
This is just shy of the case rate of 3.9 needed to enter the third, or orange, tier.
The county has been meeting orange tier metrics for testing positivity and health equity for several weeks, with a test positivity rate of 2.2% currently, down from 3.9 last week.
If the county's case rate drops into orange tier requirements next week, the county will need maintain that criteria for two consecutive weeks in order to progress into the next tier.
Go
here for more updates
on how OC companies are responding to coronavirus.