Orange County Enters Red Tier Ahead of Schedule
Monday, March 15, 2021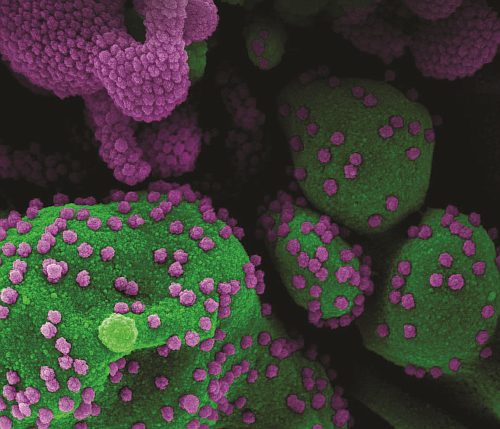 Orange County exited the most restrictive purple tier and entered the red tier, or tier two, on Sunday, allowing for an easing of business restrictions.
The move comes a few days ahead of schedule, as the state met its goal of vaccinating two million residents in harder-hit communities.
More Orange County businesses are now able to reopen indoors—such as movie theaters, museums, restaurants and gyms—as others can increase indoor capacity to 50%, including retailers and other essential businesses.
The move into the red tier also paves the way for theme parks, such as Disneyland Resort, to reopen next month at 15% capacity.
Businesses still restricted to outdoors only include breweries, wineries and distilleries.
Go here for more updates on how OC companies are responding to coronavirus.