OC Cases Continue to Drop
Thursday, March 11, 2021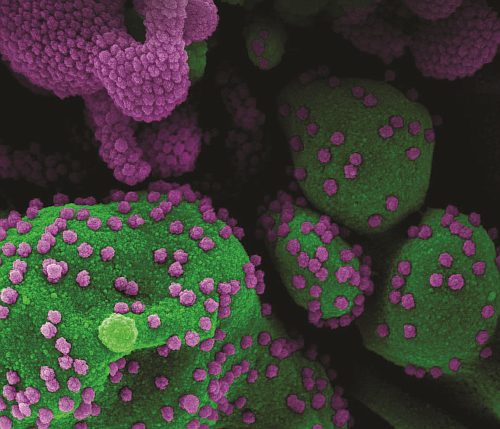 Coronavirus cases continue to drop in Orange County, as the region continues to ramp up its vaccine rollout with nearly 1 million doses administered to date.

T
here were 121 coronavirus cases reported each day on average in the past week, a 27% drop from the week prior.

About a month ago, that figure was closer to 550 average cases reported each day.

Almost 900,000 vaccine doses have been administered to date in Orange County, according to a state database.
Go here for more updates on how OC companies are responding to coronavirus.