Former Google Exec Joshi on Alteryx Board
Wednesday, March 10, 2021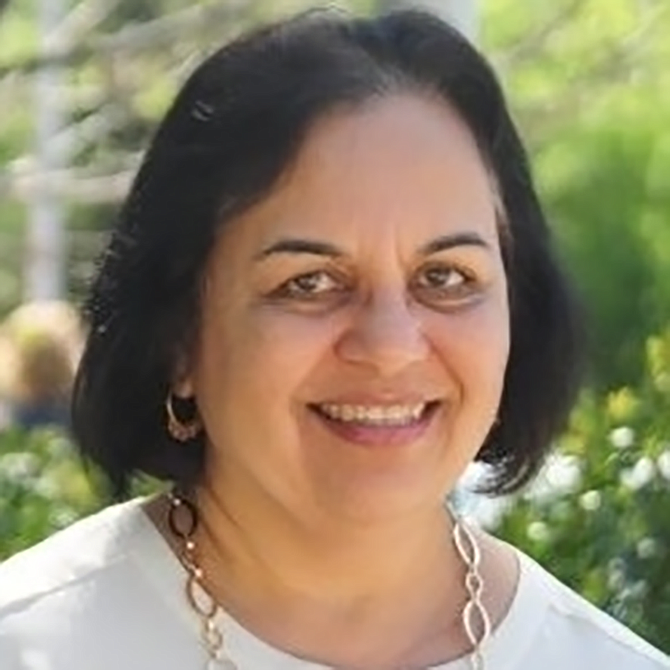 Data analytics software maker Alteryx (NYSE: AYX) said former Google executive Anjali Joshi has been named to the Irvine-based company's board of directors, effective as of last Friday.
Joshi has managed the development of several Google properties that reach billions of users.
"She is an accomplished leader who led major improvements in product experiences at Google using big data and automation, combined with intuitive user interfaces," said Mark Anderson, chief executive officer of Alteryx. "We look forward to adding her deep experience to our board as we drive this next phase of Alteryx's growth."