2020 OC 500
MARK HILBERT
Monday, March 8, 2021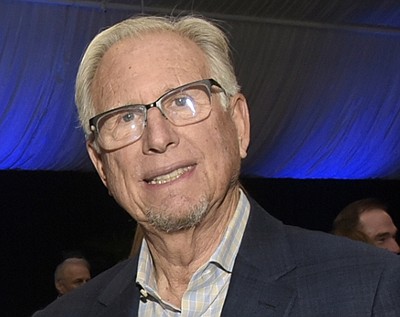 PHILANTHROPIST, FOUNDER HILBERT PROPERTY MANAGEMENT
WHY: Real estate owner, manager. With wife, Janet (an ex-community college professor), has given $3M, provided several million dollars of California Scene painting to Chapman University at its Hilbert Museum near Orange train depot and Chapman film school. More than 1,000 works of art in family's collection.
RECENT: Plans to nearly triple the size of the Hilbert Museum by 2023, to 21,700 square feet. The Hilberts plan to kick in $3M toward the construction of the expanded museum along North Atchison Street. Exterior will feature colorful 40-foot-long beach-scene mural by Millard Sheets. 
NOTABLE: Best time to tour free museum when open? Thursdays at 11 a.m., when passionate and insightful guide is Mark Hilbert himself.