Avid Reaches Record Revenue Backlog
Monday, March 8, 2021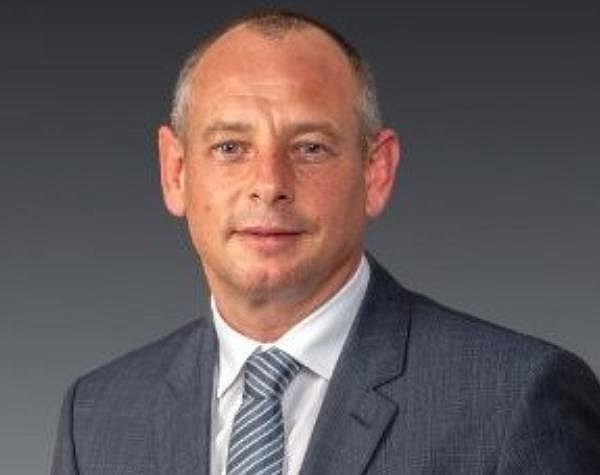 Avid Bioservices Inc. (Nasdaq: CDMO) said it reached a record backlog of revenue-generating contracts in its third quarter, raising its annual sales guidance for the second time in fiscal 2021 from $88 million to $91 million. 
The Tustin-based contract manufacturer reported third-quarter revenue of $21.8 million, beating analyst consensus estimates of $19 million and representing a 61% increase compared to the same period a year ago. 
The adjusted net income per share was 1 cent versus the Zacks Consensus Estimate of a loss of 2 cents. 
"The third quarter was exceptional on all fronts," Nicholas Green, chief executive of Avid, said in a statement today. 
The company also announced it has started the second phase of its internal expansion plan, which is expected to increase its total revenue capacity up to $270 million annually. 
Shares in Avid rose 2.7% to $17.53 apiece in after-hours trading.