Veritone Has Record Revenue
Thursday, March 4, 2021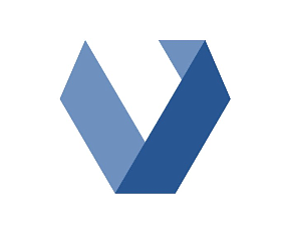 Artificial intelligence company Veritone Inc. (Nasdaq: VERI) in Costa Mesa said revenue reached record highs in the fourth quarter and for the full year 2020, beating analyst estimates.
Fourth-quarter revenue was $16.8 million, above the average of $16.2 million foreseen by five analysts, while the full year was $57.7 million.
The adjusted net loss per share was 14 cents versus the Zacks Consensus Estimate of a loss of 15 cents.
"Every area of our business exceeded expectations," said Veritone President Ryan Steelberg in the earnings announcement today.
The company said first-quarter revenue is expected to range from $17 million to $17.5 million, representing a 45% increase year-over-year at the midpoint. The adjusted net loss is expected to range from $4.4 million to $3.9 million in the current period, representing a 38% improvement year-over-year. 
Shares in Veritone were up 2.8% to $35.50 apiece in after-hours trading in New York, after closing down 5.3%.
For further information, please see the March 15 print edition of the Business Journal.