February Sales Slump for Automakers
Wednesday, March 3, 2021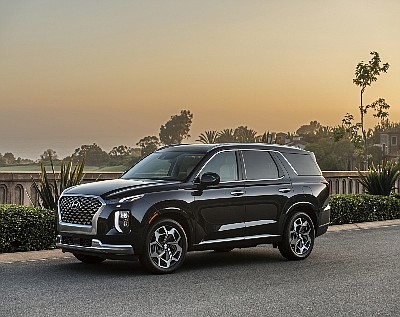 OC automakers said one less selling weekend last month hampered February vehicle sales, causing year-over-year declines.  
Fountain Valley-based Hyundai Motor America Inc. sales totaled 48,333 in February, representing a decline of 9% from a year earlier.
Sales at Irvine-based Kia Motors America Inc. fell 7.9% to 48,062 vehicles.
Mazda North American Operations of Irvine saw total sales of 26,008, down 8.4% from the year-ago period.
Genesis Motor America Inc. of Fountain Valley hasn't reported monthly vehicle sales since September. The luxury automaker was in headlines more recently after golfer Tiger Woods' crash, during which he was driving a Genesis GV80 SUV.
Electric automakers, Rivian Automotive and Karma Automotive, both of Irvine, do not report vehicle sales