David Aldrich Joins Mobix Labs Board
Tuesday, March 2, 2021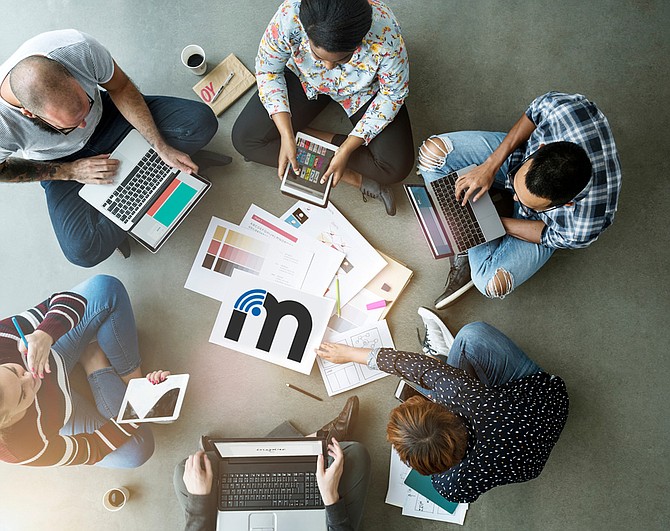 Chip startup company Mobix Labs in Irvine has named Skyworks Solutions Chairman David Aldrich to its board of directors.
"Dave adds tremendous depth to our board, joining a stellar team of experienced technology leaders who have been instrumental in building highly successful companies in the semiconductor and telecom industries," said Fabian Battaglia, chief executive of Mobix Labs.
Aldrich previously was president and CEO of Alpha Industries and held senior management positions at Adams-Russell and M/A-COM. 
Mobix Labs said last month it had raised $12.5 million in financing for a venture aimed at the growing 5G  mmWave wireless market.
Aldrich's appointment follows recent company announcements that include the naming of former Microsemi Corporation CEO Jim Peterson as chairman of the board of Mobix Labs.