2020 OC 500
MARK WETTERAU
Wednesday, June 30, 2021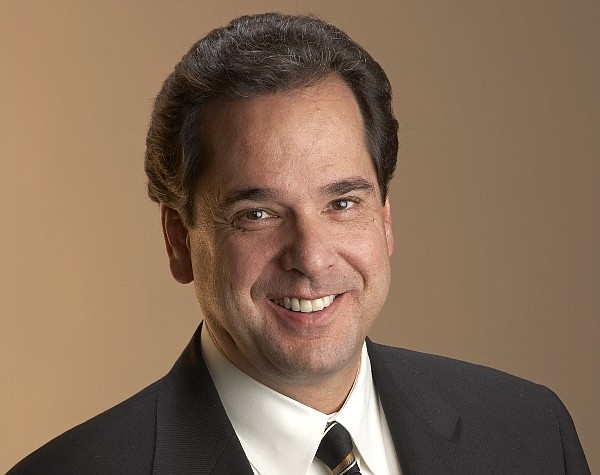 CHAIRMAN, CHIEF EXECUTIVE, GOLDEN STATE FOODS CORP

CHAIRMAN, CHIEF EXECUTIVE, WETTERAU ASSOCIATES LLC
DAY JOB:
Runs Orange County's third-largest private company with $5 billion in annual sales and a workforce of about 6,000. Makes, supplies food products for more than 100 leading brands such as McDonald's, Chipotle, Starbucks, Chick-fil-A, Wendy's, and Taco Bell.
MAKING A DIFFERENCE:
Individual divisions of GSF, along with the
GSF Foundation
, increased giving efforts during the pandemic. Having raised more than $56 million since inception, the foundation as of May donated more than $200,000 in additional grants to food banks throughout the U.S. since the pandemic's start. The foundation's 25 regional teams also helped the city of Irvine and City of Industry associates collectively send $20,000 to
Second Harvest Food Bank of Orange County
and
Quality Custom Distribution Los Angeles
giving $25,000 to the Los Angeles Regional Food Bank.
NOTABLE:
Company worked with customers to keep food supplies ongoing amid disruptions. Moved some of its employees to work-from-home setups while others in food production or other facilities practiced social distancing, conducted temperature checks and followed other CDC protocols and guidelines. Crisis Management Team at Golden State ensured communication on COVID-19 best practices across the workforce, including a hotline fielding employee questions. GSF has also openly shared these effective practices with other organizations throughout the U.S. Events have "certainly turned our world upside down," he told Business Journal in late April.
QUOTABLE: "
While we are tightening our belts and cutting costs to meet the current challenges, our company is solid financially and culturally. Not only will we weather this storm, we will emerge better and stronger as individuals and as an organization," Wetterau said.
FAST FACTS:
Food is in the family. Started off in St. Louis-based Wetterau Inc., a $6 billion food business founded by great-grandfather. Ran Wetterau Inc.-owned retail chain, Shop 'n Save as CEO in 1987. Served as president and CEO of Wetterau Inc. in 1990 and sold business to SuperValu Stores Inc. the following year. Established Wetterau Associates in 1992, which bought an array of companies including Taunton, Mass.-based Anheuser-Busch distributor, Quality Beverage, in 1994 (where he served as chairman and CEO until 1998); and Golden State in 1998.
2020 HOBBY:
"I've certainly enjoyed spending more time chasing my grandkids around this year!"