2020 OC 500
JOE YUROSEK
Tuesday, June 29, 2021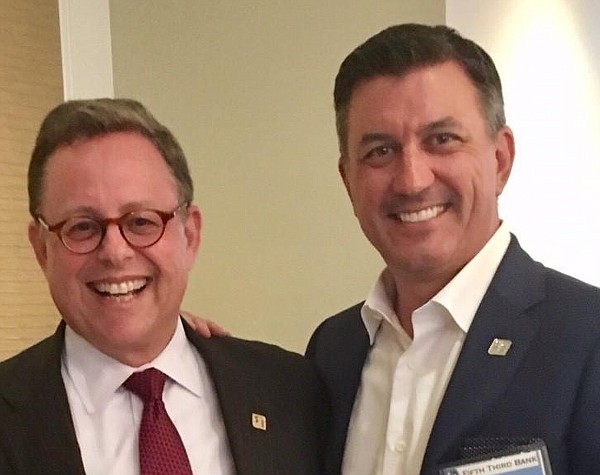 CALIFORNIA MARKET PRESIDENT, FIFTH THIRD BANK
WHY: 
Well-known OC banker for 25+ years, including Comerica. When Cincinnati-based Fifth Third, the country's 15th largest bank, decided to enter the California market, it picked Yurosek in 2017 to lead group.
NOTABLE: 
Fifth Third Bank in August was lead arranger and administrative agent
of $200M senior credit facility for Los Angeles Lakers.
QUOTABLE: 
Fifth Third CEO Greg Carmichael praised Yurosek as "the best banker," adding that "We won't parachute people into a market. We hire people who have a legacy of success and have a strong portfolio."
FUN FACTS: 
Varsity baseball; favorite book "Freakonomics"; film, "Top Gun."
2020 HOBBY:
"Netflix binging."