Mobilitie Sale Confirmed
Monday, June 28, 2021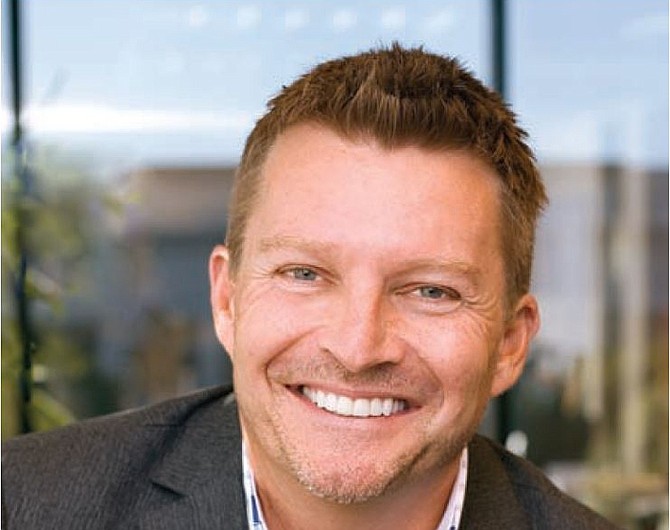 BAI Communications, a communications infrastructure provider in Australia, confirmed on Monday that it has agreed to buy Newport Beach's Mobilitie, the largest privately held telecommunications infrastructure company in the U.S.

Details of the transaction, expected to close in a few months, were first reported by the Business Journal.

The sale "marries Mobilitie's assets and operations across 5G outdoor and indoor wireless infrastructure, worldwide credibility in small cell deployment, and its work with transit operators across major U.S. cities" with BAI's existing operations, the company said.

The acquisition will add Mobilitie's portfolio of 220 venues across 39 states, 10,000 small cells across 45 states, and 300 tower sites across 14 states to BAI's operations.

For more on the impending sale, including the financial terms of the deal and comments from Mobilitie founder and chairman Gary Jabara, see the June 28 print edition of the Business Journal.