2020 OC 500
STEVE SCHULZE
Sunday, June 27, 2021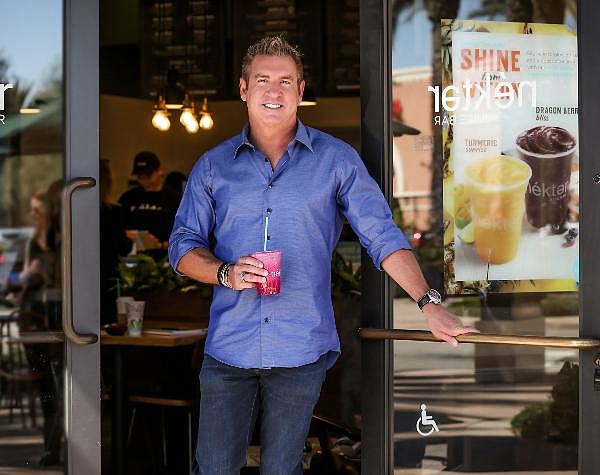 CO-FOUNDER, CEO, NÉKTER JUICE BAR
WHY:
Oversees fast-growing juice bar chain that aims to be the Starbucks of juice.
RECENT:
More than 150 locations in development pipeline. Saw big gains in app orders during pandemic: just under 700K. Rang in 10 years in October with all-encompassing campaign and new tag line: "Live Life to the Freshest." Continuing to expand shop-in-shop concept at Whole Foods.
NOTABLE:
Revenue in 2019 jumped 21% to $87.7M across 170 locations.