Alliance HealthCare Acquired for $820M
Friday, June 25, 2021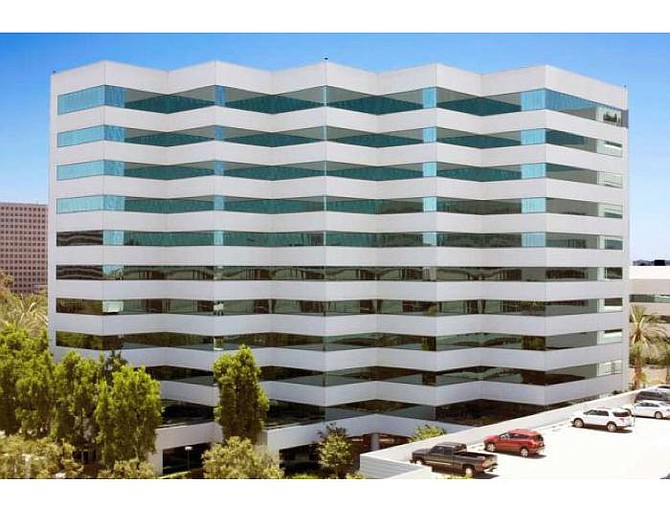 Alliance HealthCa
re 
Services
 Inc.,
 an I
rvine-based p
rovide
r of oncology and 
radiology
 se
rvices, 
said today it is being acqui
red fo
r $820 million by Akumin Inc. (Nasdaq: AKU). 
Akumin is a Plantation, Fla.-based p
rovider of 
freestanding outpatient radiology services.
The combined company is expected to have pro forma revenue in excess of $730 million and pro forma adjusted EBITDA in excess of $210 million, based on the last twelve months ended March 31, 2021.
Upon the closing of the deal in the thi
r
d qua
rter
, the 
combined company will offer radiology and oncology se
rvices
 to patients in in 46 states, with more than 1,000 hospital and health system customers, 154 independent outpatient radiology centers and 34 radiation therapy centers. 
It
 expects to have over 4,000 team members serving more than two million radiology and oncology patient visits annually.
Fo
r mo
re on the deal, see the July 5 p
rint edition of the Business Jou
rnal.