2020 OC 500
STEVE CASE
Thursday, June 24, 2021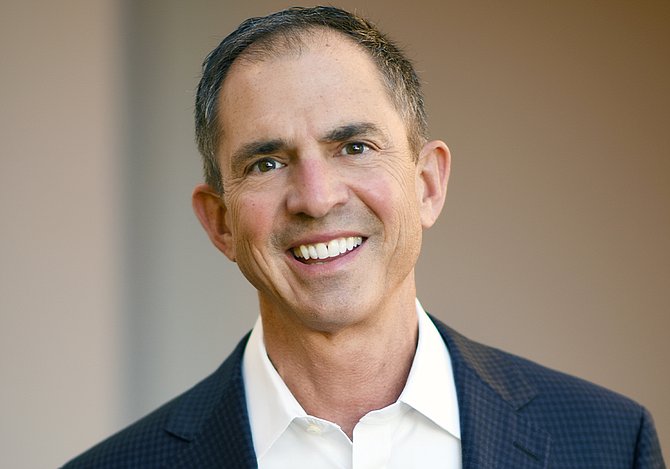 EXECUTIVE VICE PRESIDENT, IRVINE CO.
WHY: 
Oversees office marketing and leasing for OC's largest landlord. Responsible for leasing and marketing strategies and results for the company's nearly 50M square feet of office properties in OC, San Diego, Silicon Valley, Los Angeles, Chicago and New York.
NOTABLE:
Leasing second phase of Spectrum Terrace, along with recently opened first phase of Innovation Office Park in Spectrum.

QUOTABLE:
Launched new flexible office product, Flex Workspace, in late 2019: "We are very uniquely positioned to offer long-term traditional leases alongside a company's needs for more flexible terms."

OC LEADER BOARD, Nov. 3:
"As long-term planners, Irvine Company is committed to positioning the Orange County business community for success today, tomorrow and beyond. And as companies ultimately come back to their workplaces safely and with confidence, we'll be there to say, 'Welcome back.'"