2020 OC 500
JASON QUINN
Thursday, June 24, 2021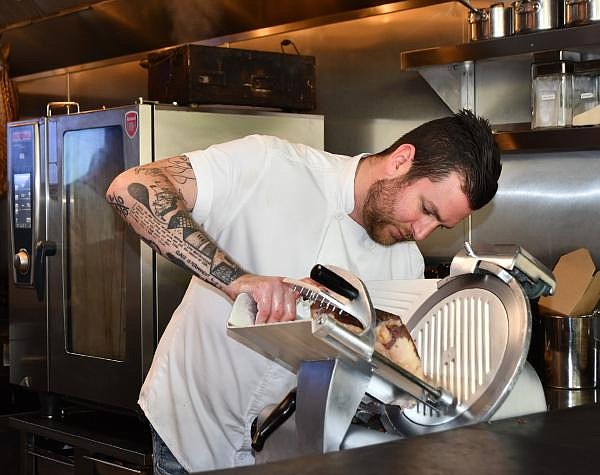 CHEF, FOUNDER, OWNER, PLAYGROUND
WHY:
Quinn's The Lime Truck won the "Great Food Truck Race" before he went on to open Playground, among region's top restaurants. Seen as one of the early adopters to the evolving vision for downtown Santa Ana's revitalization.
RECENT: 
15,000-square-foot spot on Fourth Street to close at end of 2021 lease; future plans undisclosed.
NOTABLE: 
Food so good that Playground's had some VIPs fly in on private jet just to grab a seat at the table.
QUOTABLE:
On impending closure, partly due to pandemic, said in late August "our goal is to make it sixteen months and go out with one hell of a f***ing party."