1.7M OC Residents Fully Vaccinated
Thursday, June 24, 2021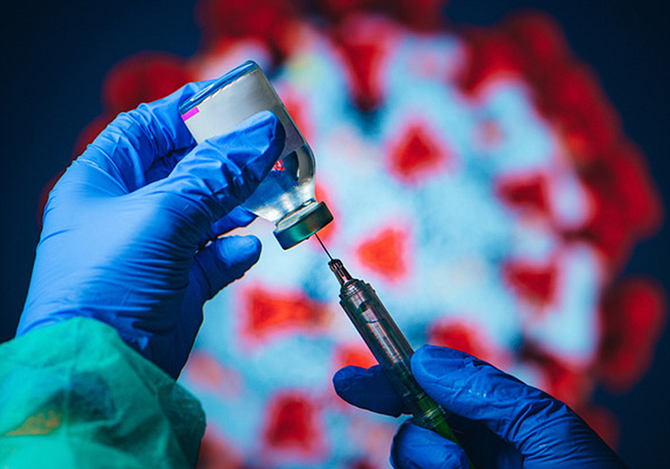 The county indicates about 1.73 million OC residents are fully vaccinated as of June 23, having received both doses of Pfizer and Moderna, or the single Johnson & Johnson dose.

That represents about 55% of the total population, though the total vaccination figure is higher when excluding ineligible residents.
This week's figure is up from about 1.68 last week.
A state dashboard indicates about 3.4 million vaccine doses have been distributed to date in the county.
 
Most OC residents have received at least one vaccine dose.