El Pollo Loco Testing Drone Delivery
Thursday, June 17, 2021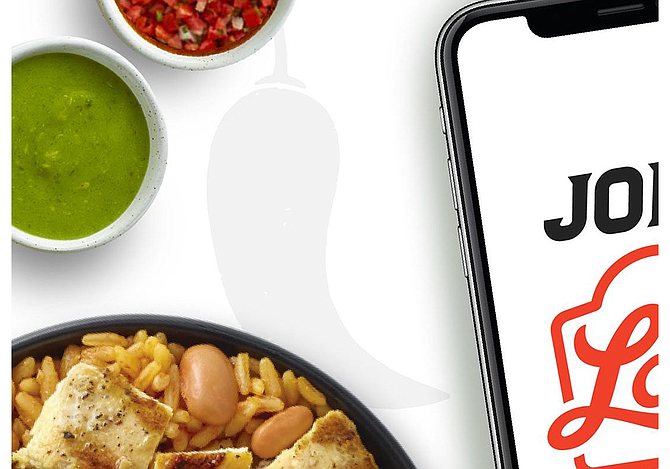 El Pollo Loco Inc. (Nasdaq: LOCO) said it will begin testing drone delivery with some of its Loco Rewards loyalty program members in Southern California as the company looks to bolster its digital offerings.
The drone delivery testing follows a 250% increase in delivery last year for El Pollo Loco.
The Costa Mesa-based company said the test will begin with some of its loyalty program members in Southern California before rolling out the service more broadly.
The company is working with Tel Aviv-based drone maker Flytrex, which said its drones move at 32 mph and can carry as much as 6.6 pounds. The company said that equates to anywhere from six to eight hamburgers.
Flytrex began working with Walmart in the fall on a pilot drone delivery program in Fayetteville, N.C.
El Pollo Loco counts more than 480 restaurants and has a market cap of $611.4 million.