2020 OC 500
TOM HERZOG
Wednesday, June 16, 2021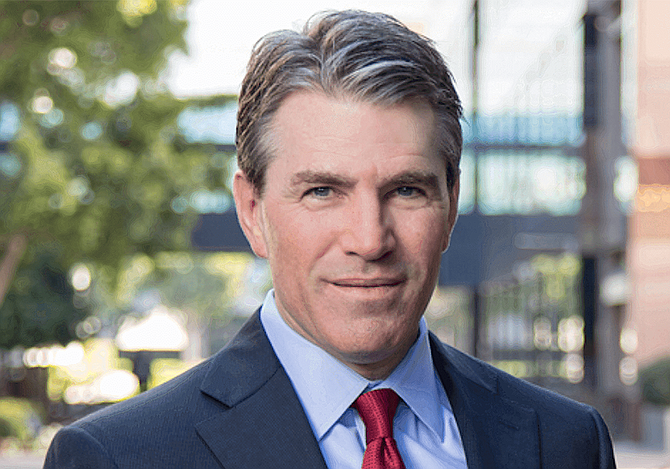 CHIEF EXECUTIVE, HEALTHPEAK PROPERTIES
DAY JOB: 
Runs healthcare and medical property-focused real estate investment trust valued at more than $15 billion had been one of five Orange County public companies valued at $10 billion or more. Chief executive since the start of 2017, previously with apartment investor
 UDR
. Healthpeak, previously known as HCP, has owned over $20 billion of real estate.
MAKING A DIFFERENCE:
Portfolio it oversees felt effects of coronavirus numerous ways. Its senior housing segment saw its share of cases and properties have reported more than 30 deaths as of late April; the pandemic drove down occupancy for those buildings, while increasing expenses, as operators have stocked up equipment and supplies, spent more on labor, and incurred other unusual costs. Worked with operators of those facilities to limit exposure of virus to residents. Offered two-month deferral of rent from May and June to Healthpeak's non-hospital and non-health system medical office tenants, subject to certain conditions.
NOTABLE:
61% of REIT's net operating income is concentrated in life science and medical office, with an additional 5% in hospitals. Those subsectors will be less severely impacted by COVID-19 than senior housing, which comprises the remaining 34% of its officials believe.
QUOTABLE:
"When we come out the other side of this crisis, we believe there will be pent-up demand that will increase move-ins beyond the average historical levels," he said in early May, speaking of senior housing. "We have a number of adult children that are home right now from work that are taking to take care of the parents, what we have heard from numerous operators is it's much, much harder than they had expected."
FAST FACT: 
Plans to sell Hoag's Irvine hospital campus to the tenant, for $226 million. Moved company's HQ to Denver in November.