2020 OC 500
SCOTT BURNHAM
Wednesday, June 16, 2021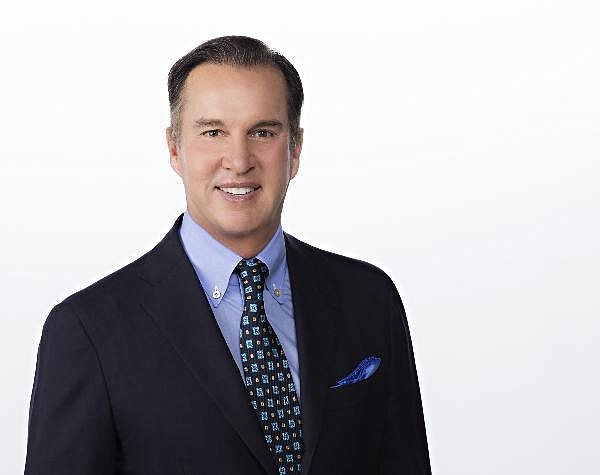 FOUNDER, CEO, BURNHAM USA EQUITIES
WHY: 
One of largest private real estate investors in and around Newport Beach; related ventures are most active high-end retail developers in region. Projects include SOCO, Long Beach Exchange, Castaway Commons.
RECENT:
Bullish on retail investments; along with partner Bryon Ward, acquired three-building retail and office complex Mission Viejo Gateway for $16M, plans for major redevelopment.
NOTABLE:
Working with Ward, Joe Ueberroth, Bob Olson on redevelopment of Dana Point Harbor, new shopping area, amenities on deck.