2020 OC 500
MICHAEL HAYDE
Wednesday, June 16, 2021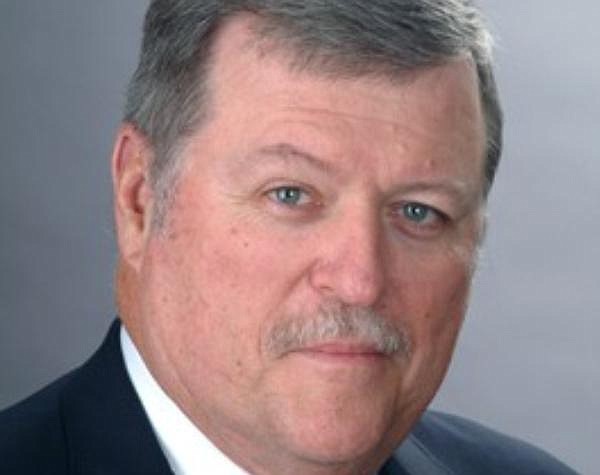 CHAIRMAN, CEO WESTERN NATIONAL GROUP
WHY:
Has led Western U.S. apartment developer for almost 25 years; been with firm for nearly 50 years. Irvine-based company has bought or developed more than 50,000 apartment units and has 22,000 units in management portfolio.
RECENT:
Involved in apartment portion of proposed Passage at San Mateo project in Silicon Valley, led by local real estate veteran Dan Young and designed by MVE Architects.
NOTABLE:
Hayde and his wife, Western National Group President Laura Khouri, are longtime supporters of Laura's House, recently giving $1M for a planned Aliso Viejo facility.