2020 OC 500
LARRY WEBB
Wednesday, June 16, 2021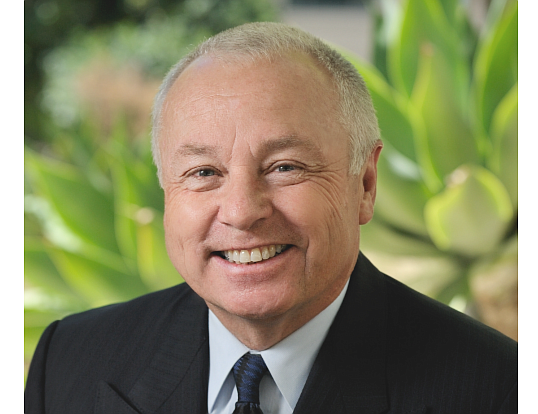 FOUNDER, EXECUTIVE CHAIRMAN, NEW HOME CO.
WHY:
Started Aliso Viejo-based homebuilder in 2008 after selling Irvine based John Laing Homes for $1B in one of largest ever private builder transactions.
RECENT:
Departed as CEO on Aug. 30, the company's 10th anniversary. Now executive chairman, helps company decrease debt exposure and scouts new opportunities, such as new fee building partnership with FivePoint Holdings at Great Park Neighborhoods in Irvine. Has also built homes for Irvine Pacific on Irvine Ranch.
QUOTABLE: 
"Our fee business is what we do well. It's a steady, low-risk source of business where we put in sweat equity while reducing overhead, and putting money back into the company. It helps us to become a larger homebuilder in Orange County."