2020 OC 500
FRANK ABELING
Wednesday, June 16, 2021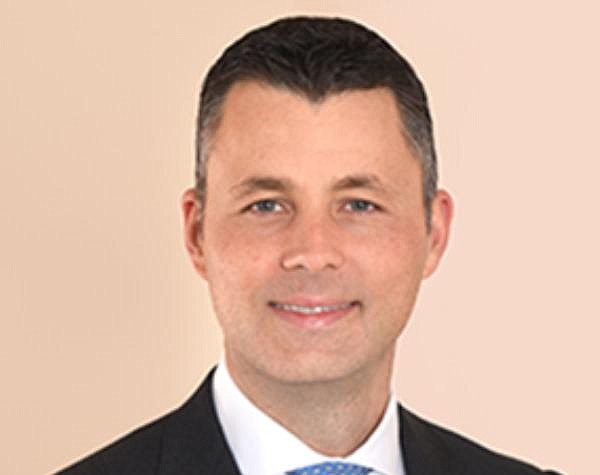 EXECUTIVE VP, REAL ESTATE OPERATIONS, IRVINE CO.
WHY:
On executive team at OC's largest real estate company. Part of three-person Office of the Chairman, reporting to Donald Bren. Responsible for supporting and guiding the company's real estate activities.
RECENT:
Promoted to post in 2019, nine years after joining firm. Previously served as senior VP, strategic planning and analysis.
NOTABLE:
Prior to Irvine Co., was with Chicago's M3 Capital Partners, where he specialized in real estate private equity advisory and capital raising.