2020 OC 500
DAN HEDIGAN
Wednesday, June 16, 2021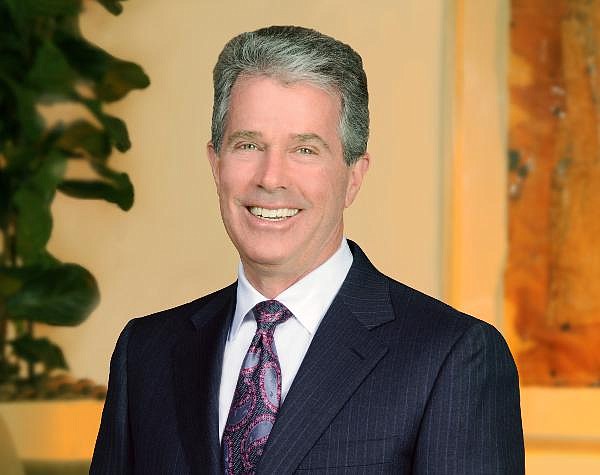 PRESIDENT, LAND SALES & HOMEBUILDING, IRVINE CO.

WHY:
Oversees the design, building and sales of new homes in master-planned villages of the Irvine Ranch. Also runs inhouse homebuilder, Irvine Pacific.
RECENT:
Irvine Ranch long the area's top selling master-planned community, with 850 homes sold in 2019. Low interest rates and "Irvine's diverse economy" will continue to drive demand, Hedigan said in February.
NOTABLE:
Joined company in 1984 as division counsel for legal affairs, served as general counsel from 1996 to 2003.