2020 OC 500
BRYON WARD
Wednesday, June 16, 2021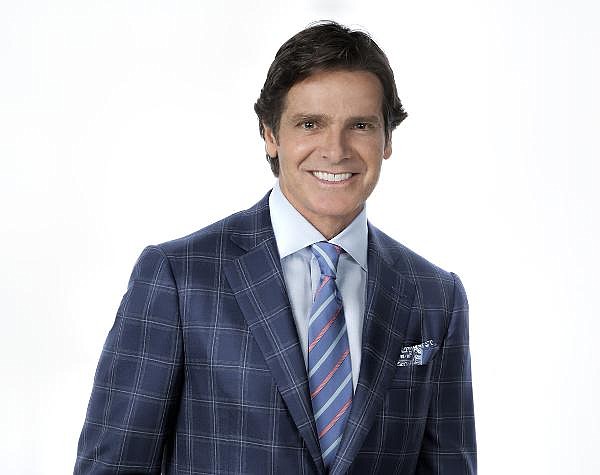 PRESIDENT, PARTNER, BURNHAM WARD PROPERTIES
WHY:
Founded one of Newport Beach's largest property owners along with Scott Burnham, with expertise in retail, mixeduse developments. Behind 266,000-square-foot LBX—Long Beach Exchange—shopping center near city airport; OC Mix, South Coast Collection; Castaway Commons.
RECENT:
Acquired three-building retail and office complex Mission Viejo Gateway for $16M, among tops for retail deals during the pandemic.

NOTABLE:
Plans to break ground on $300M Dana Point harbor commercial core, including surf museum, retail and restaurants. Development is part of harbor revitalization that will also include hotels, updated marina, a museum and offices.