OC Reopens Along with State
Tuesday, June 15, 2021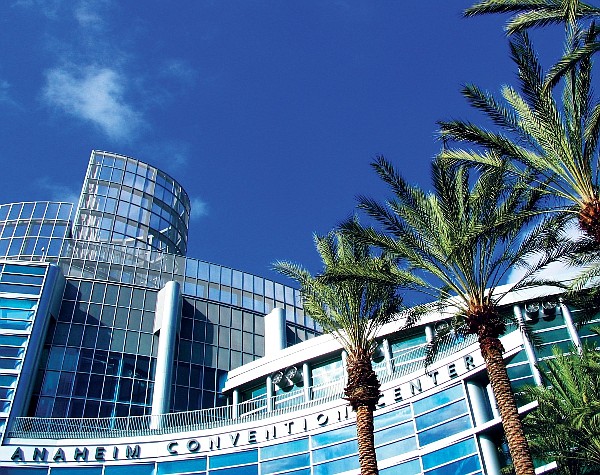 Orange County businesses are back to pre-pandemic normalcy as the region reopened its economy on Tuesday along with the state.
Retailers, gyms, movie theaters, bars, restaurants, places of worship and other businesses and venues are able to return to full capacity while mask mandates will be scrapped for the most part.
The state's color-coded tier system is no longer in effect, and the county will scale back on reporting coronavirus figures in the coming months.
The region's reopening bodes well for consumer confidence among many sectors, specifically the tourism industry, with Visit Anaheim announcing new events and conventions for the city following the easing of state guidelines.
"The reopening of California has allowed our industry to take a giant step toward recovery," said Jay Burress, president & CEO of Visit Anaheim. "After 15 months, events are once again occupying the halls of the Anaheim Convention Center and bringing in much-needed business to our hotels, restaurants and attractions."
The destination marketing organization said it has booked 55 events for the remainder of 2021, representing more than $231 million in local economic impact.
The events are expected to draw in close to 200,000 visitors.