2020 OC 500
GARY HUNT
Tuesday, June 15, 2021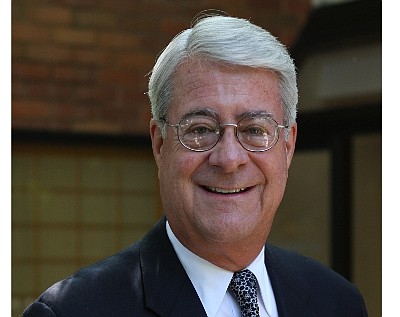 FOUNDING PARTNER, VICE CHAIR, CALIFORNIA STRATEGIES LLC
WHY:
Power broker, consigliere to business and political groups on policy, development. Joined company in 2001 after 25 years with Irvine Co., where he headed federal, state and local government relations.
QUOTABLE: 
"What we do is help manage and strategically plan issues clients may have and help bring them to a resolution. And we offer that strategic counseling at the highest level."
NOTABLE:
Served as vice-chair of the Republican National Convention in 1996. Was also a key figure in the OC bankruptcy recovery efforts, helping to form investor pool settlement and recovery plan.