OC Preps for State Reopening
Monday, June 14, 2021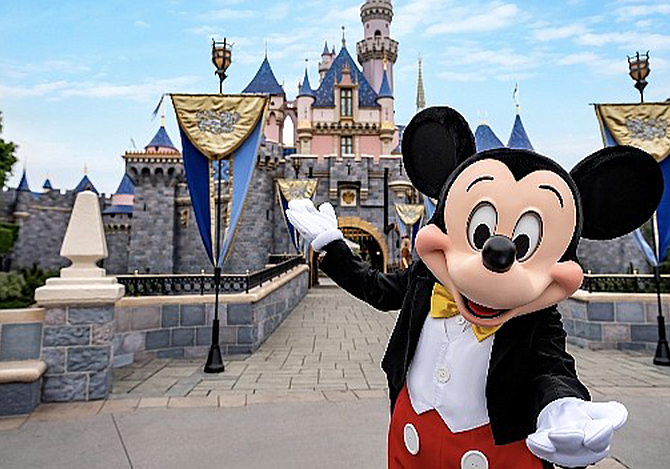 Orange County is preparing to reopen its economy along with the state on Tuesday, with local businesses able to end capacity restrictions and mask requirements in most cases.

The state on June 15 will officially scrap its color-coded tier system that was first implemented in August.

Businesses like retailers, gyms, movie theaters, bars, restaurants and places of worship can return to full capacity.

Those who are fully vaccinated in California will not need to wear a mask in most settings, save for some crowded outdoor and indoor events. Some restrictions will also stay in place for large gatherings, such as concerts, sporting events, meetings and conventions.

Disneyland and California Adventure, currently operating at 35% capacity, announced this week that they will no longer require face coverings for fully vaccinated guests starting June 15, when the theme parks return to full capacity.  

The resort said it will not require proof of vaccination, with guests self-attesting they are in compliance prior to entry.