2020 OC 500
STEPHEN GALLOWAY
Thursday, June 10, 2021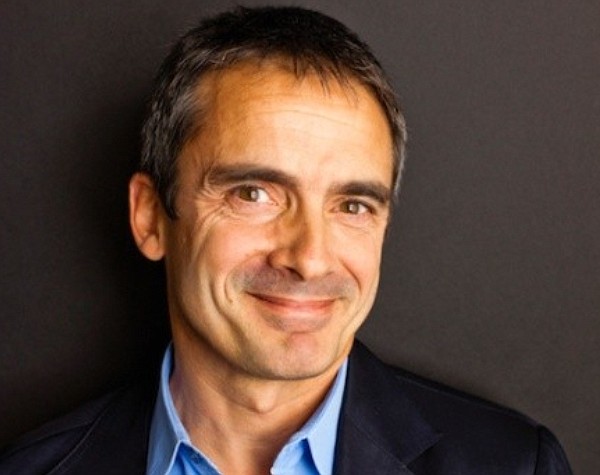 DEAN, DODGE COLLEGE OF FILM AND MEDIA ARTS, CHAPMAN UNIVERSITY
WHY:
Longtime journalist with more than three decades of experience at The Hollywood Reporter; named Twyla Reed Martin dean of Dodge College in March. Succeeded first and only dean Bob Bassett.
RECENT:
Galloway plans to boost diversity and start a career center to help students launch careers in Hollywood. Dodge College added minors in virtual and augmented reality in the fall.
NOTABLE:
Dodge College ranked No. 6 on The Hollywood Reporter's annual list of the best film schools in 2020.
2020 HOBBY:
"Interior design. I'm moving into a new home in Orange and I've had the humbling experience of discovering how inept I am. Learn from my mistakes and never buy a bed that's bigger than your bedroom!"