2020 OC 500
DENNIS KUHL
Thursday, June 10, 2021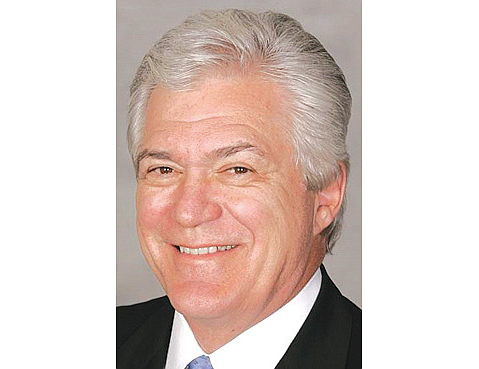 CHAIRMAN, ANGELS BASEBALL LP
WHY: 
17 years with OC's MLB team, initially appointed as the team's seventh president before being named chairman in 2009. Public face of team to community, events, for fundraising.
RECENT: 
Named president of the Angels Baseball Foundation, which "helps children and local organizations in need while providing unique experiences for our fans," he said.
NOTABLE: 
Organized Annual Light the Night walk for local Leukemia and Lymphoma Society, also spearheads event that helps fight blood cancer.
2020 HOBBY:
"Watching the History Channel. My focus was on World War 2."