Mobix Labs Signs China Agreement with Acromax
Tuesday, June 8, 2021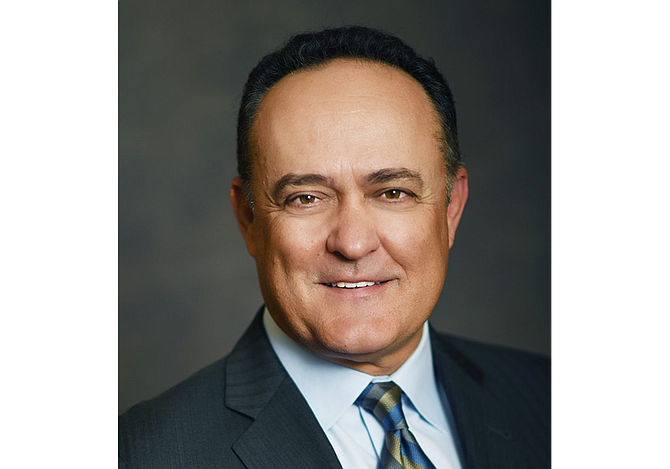 Irvine-based chip startup Mobix Labs Inc. which makes 5G wireless products, has entered into an agreement with Acromax Inc., a distributor of semiconductors and solutions in Mainland China, Hong Kong and Taiwan.

Under the terms of the distribution agreement, Acromax Inc. will represent Mobix Labs' products including the company's beamformers, antenna solutions and analog/RF semiconductors, Mobix said in a statement today.

Acromax has already started engaging with customers about the Mobix chip antennas and beamformer products, according to Mobix CEO Fabian Battaglia.

"In fact, we now are sampling those antennas to major customers in China and Taiwan and could not be more excited about the prospects in the region," Battaglia said in the announcement of the Acromax partnership.
For more on Mobix, see the June 14 print edition of the Business Journal.