2020 OC 500
ERIK WEXLER
Monday, June 7, 2021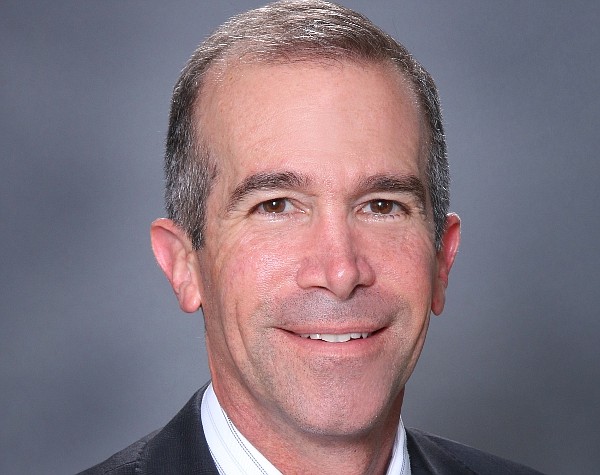 EXECUTIVE VICE PRESIDENT, CHIEF EXECUTIVE OF HEALTH AND SERVICES, PROVIDENCE
DAY JOB: 
Runs Southern California Region for Providence, the Southland's largest healthcare system. Leads regional organization anchored by 13 award-winning hospitals, over 90 outpatient centers, and four physician foundations. Local hospitals include
St. Joseph Hospital-Orange, St. Jude Medical Center in Fullerton, 
and
 Mission Hospital
in Mission Viejo.
MAKING A DIFFERENCE:
Set up Providence Express Care Virtual program, to allow patients and providers to meet a nurse practitioner who can screen, access, prescribe and advise next steps in COVID-19 treatment. Landed some 300,000 masks for area workers near start of April, said "we are doing everything in our power to protect our caregivers."
NOTABLE:
Partnered with five other regional healthcare systems, including
Kaiser, Keck Medicine of USC
, and
UCLA
, for education program called BetterTogether.Health that addresses growing concerns by health professionals that many people are not seeking needed medical advice and assistance when critical to do so during the pandemic.
QUOTABLE:
"We are grateful to those who did what was asked—stay home, safe and healthy. We are confident these efforts are making a positive difference in the health of Californians."
FAST FACT:
Opposes Hoag's May lawsuit to end its affiliation with Providence. Said that plan "would negatively impact patient care, diminish resources and medical expertise available to Orange County."