2020 OC 500
DONALD VODRA
Friday, June 4, 2021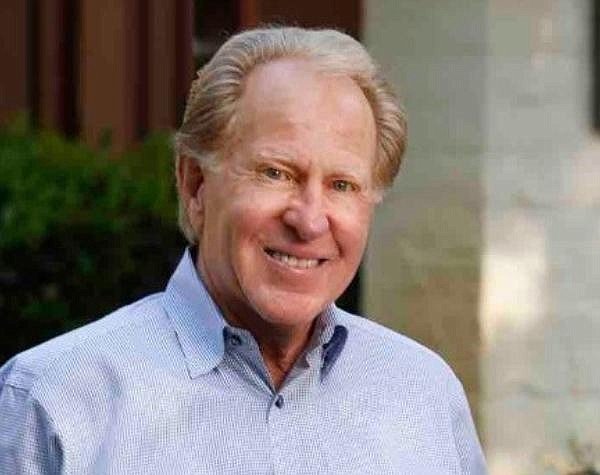 PRESIDENT, COO, RANCHO MISSION VIEJO
WHY:
Longtime exec at OC's second largest landowner, which is heading up 23,000-acre development now underway that will ultimately hold 14,000 homes and nearly 5M square feet of commercial and amenity space. Prior to joining RMV 20- plus years ago, he had a banking career with posts at Western National, Security Pacific, Crocker and Wells Fargo.
RECENT:
Builders closed out sales at Esencia, the 2,700-home second village in RMV community, following the 1,334- home Sendero that launched in 2013 and sold out in two years. Next up: Rienda, a 2,700-home project with a cumulative value in the neighborhood of $2B.
NOTABLE:
Longtime supporter and board member of nonprofit Laura's House.
2020 HOBBY:
"Golf and boating with my wife and family."