2020 OC 500
BILL SHOPOFF
Friday, June 4, 2021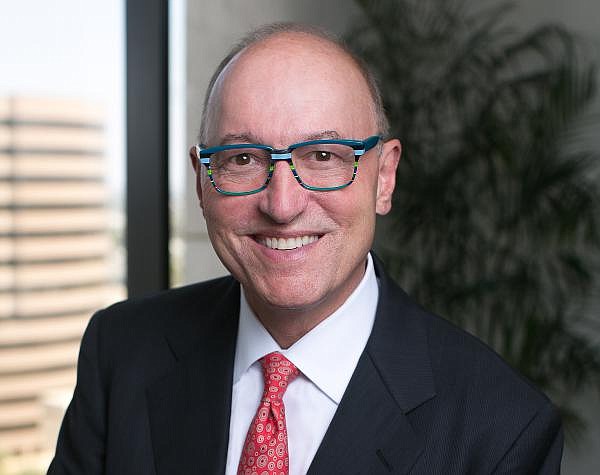 CEO, PRESIDENT, SHOPOFF REALTY INVESTEMENTS
WHY: 
Master developer, real estate investor, entitlement specialist. Local projects include new Uptown Newport project along Jamboree Road, which will ultimately include 1,200-plus homes and apartments.
RECENT:
Expanding into hospitality sector, with plans for hotels in Las Vegas, Orange County and New Mexico.
NOTABLE: 
Working on entitlement process for 29-acre site in Huntington Beach, proposing 250 homes, a 215-room hotel and 19,000 square feet of retail space.
2020 HOBBY:
"I've been able to start helping out in the kitchen this year."