Syntiant CEO Busch Joins Mobix Board
Thursday, June 3, 2021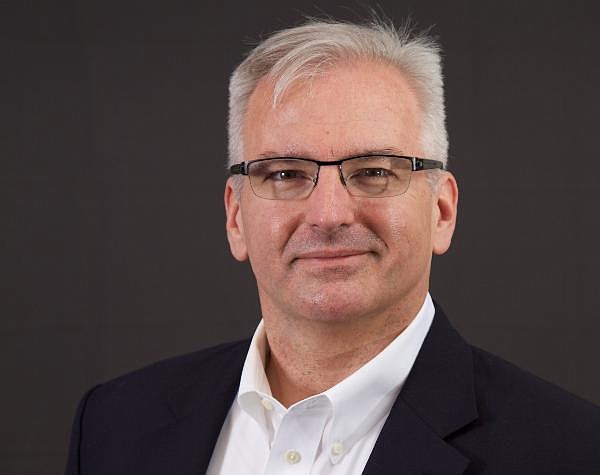 Kurt Busch, the chief executive of chip technology company Syntiant Corp. in Irvine, and Bill Carpou, the CEO of  Aliso Viejo-based business accelerator for technology and life sciences Octane, have joined the board of chip startup company Mobix Labs.
"Kurt and Bill bring tremendous depth to our highly experienced board of directors," said Fabian Battaglia, CEO of Mobix Labs in Irvine in a statement today. "Kurt has grown Syntiant into one of the top edge AI chipmakers in the world, and Bill has helped many companies right here in Orange County successfully raise capital."
Busch and Carpou are joined by Jim Peterson, who is Mobix Labs' board chairman and former CEO of Microsemi Corp. Known locally as Jimmy P, the longtime area exec now runs Peterson Capital.
Other Mobix board members include Dave Aldrich, former chairman and CEO of Skyworks Solutions, Inc., and Rick Goerner, former executive vice president of marketing and sales at Microsemi Corp.