CA is Tops for U.S. Vaccine Distribution
Wednesday, June 2, 2021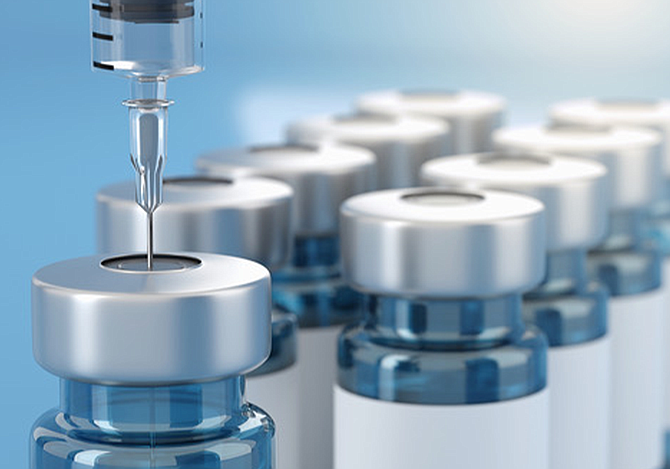 About 57% of California's population has received at least one dose of the coronavirus vaccine, while 44.3% of residents are fully vaccinated, according to Bloomberg's vaccination dashboard.

That's up from 41.7% a week ago.

California is tops among U.S. states for its vaccine pace, with about 160,000 doses administered each day; that figure is down about 38% from last week.

Orange County has administered the third most doses to date, trailing Los Angeles and San Diego.