2021 OC 50: DARYL CARTER
Wednesday, June 2, 2021
Share this article: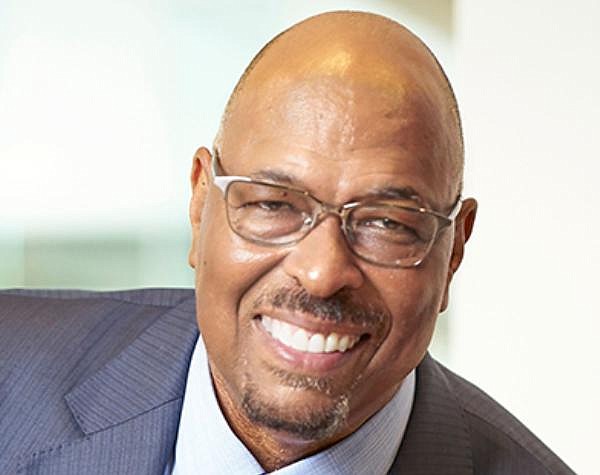 DARYL CARTER
Founder, Chairman, CEO
Avanath Capital Management LLC
Irvine
BIO: Runs one of the larger apartment owners based in OC. Firm acquires and operates affordable, age-restricted and workforce housing on behalf of institutional investors, counts more than 80 properties with a portfolio approaching 12,000 units; nearly 1,500 of those units have been added since the start of 2020. One of country's largest proponents of investing in economically disadvantaged communities.

NOTABLE: Focus on affordable housing in OC of late with buys in Garden Grove, Anaheim. Deals, its first here, totaled more than $100M. Looking for more local opportunities.

QUOTABLE: "We are very bullish on the Orange County market," Carter told Business Journal in April. "There's a great need for affordable housing here, and we will continue to be active in scouting investment opportunities here."