OC COVID-19 Case Counts Off Prior Lows
Thursday, July 22, 2021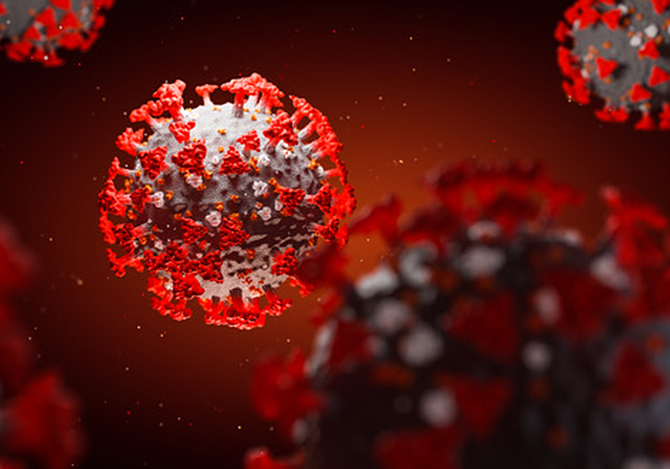 The Orange County Health Care Agency has returned to posting daily COVID-19 figures amid new increases of case counts and hospitalizations.

There are north of 200 cases being reported each day on average, up from about 120 average cases last week, and up from the low of 30 seen a month ago.

It's still significantly lower than the 3,500 cases seen during the county's winter surge, and from the 800 average cases seen a year ago.

Hospitalizations are also seeing increases, with 149 patients as of Wednesday. That's up from about 50 last month.  

About 1.88 million Orange County residents have been fully vaccinated to date, representing more than 70% of the region's eligible population.

That's up from about 1.85 million last week.